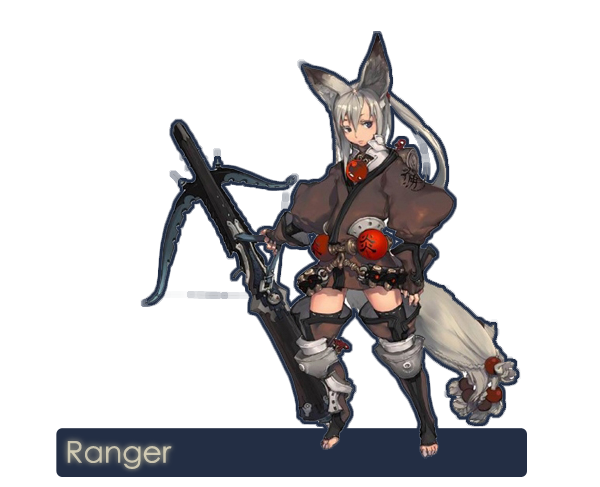 There are several theories as to what this class could be. It will be revealed in march, in CBT3. Here are the most popular theories, ordered from most probable to least probable:

1♥ ~ A ranger class. This is highly likely since some concept art has been actually found, of this class and also because practically every mmorpg has this class. Moreover, this class is not a healing class, which supports the idea that the developer team has put out - they are very adverse to the idea of any healing skills whatsoever, in the game. This class would wield a bow. However, this class might just be a subset of the gunmaster class.




2♥ ~ A spellsinger class. This could be a support class. There have been tiny glimpses here and there, in trailers and art, of a class that has an instrument, sometimes in a case, and its is postulated that there could be a class that sings their attack spells.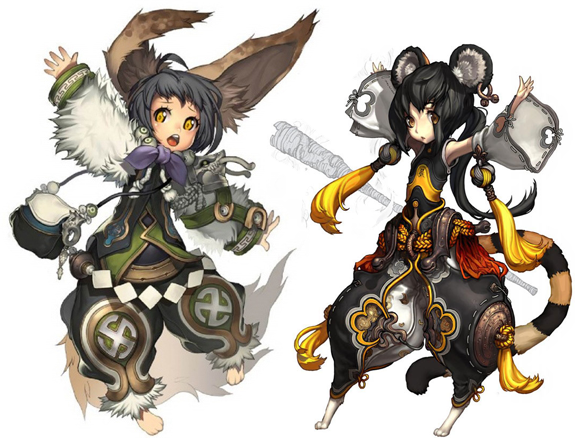 3♥ ~ The idea for a taoist class has been mentioned in an interview. It could be something of a peaceful class that has the ability to cast curses and stat effects on opponents and allies. This class would wield a staff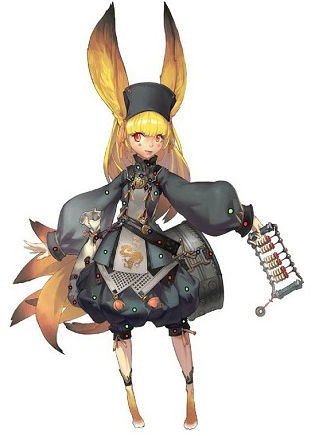 4♥ ~ A dual wield class has also been thought about, but it seems highly unlikely and repetitive :x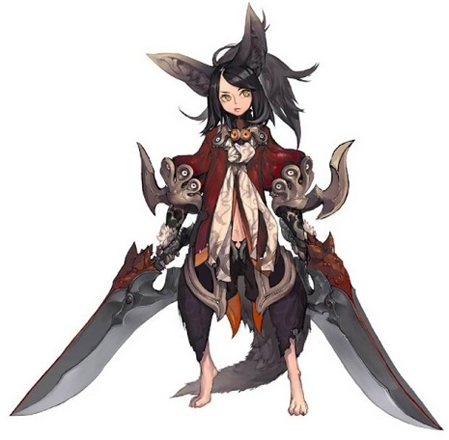 ♥ ♥ ♥
This is a world that is quite filled with cake
Nevertheless it is also quite fake
Here we can spread our wings here we can fly
We PvP yet we dont truly die
It is a realm that's forever at war
There'll always be cake and we'll always want MORE


search cake site

Homepage is the legion's main news and
updates.
User News is a page where any legion
member can post anything they would like
at all.
Game Guide List shows how to level up
the fastest, get gear the fastest, etc ♥

cake ♥ calendar
« April 2019 »
Su
Mo
Tu
We
Th
Fr
Sa
1
2
3
4
5
6
7
8
9
10
11
12
13
14
15
16
17
18
19
20
21
22
23
24
25
26
27
28
29
30
---
For aion 2X exp, rift buff status,
150% AP days, and other thingies,
click: ♥ Aion Events Calendar3>

current ~ stats
---
Total online: 1
Guests: 1
Users: 0