This guide was made with help from the official Korean Powerbook and from Daeva's Report ♥





These are AP chests. There are three types: one that is small and opens with a green key, one that is medium and opens with a blue key, and one that is large and opens with a gold key.

This first location set is in Sarpan, in the Heroes Discus at Ahishav's Nest. You can use a little teleport statue to get here.





This is how a small green chest looks like: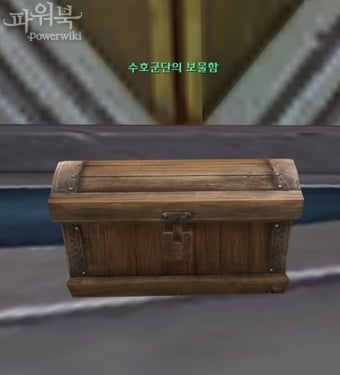 You can find them in the following locations in Tiamaranta: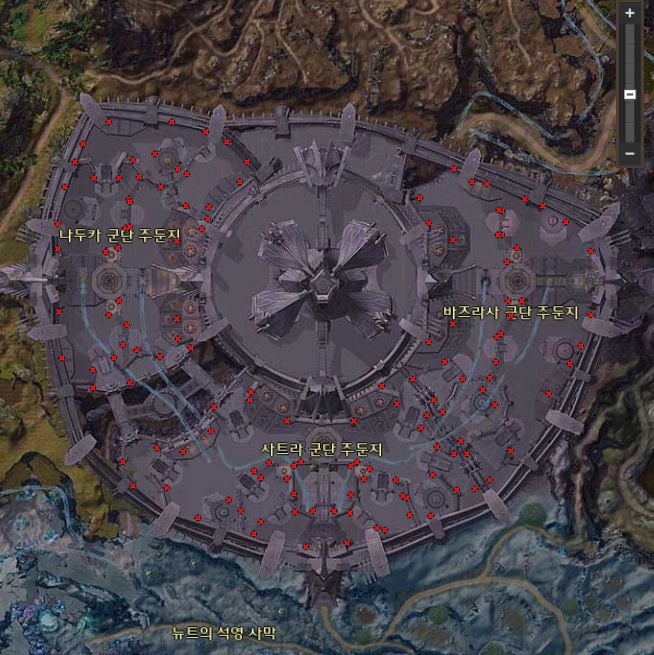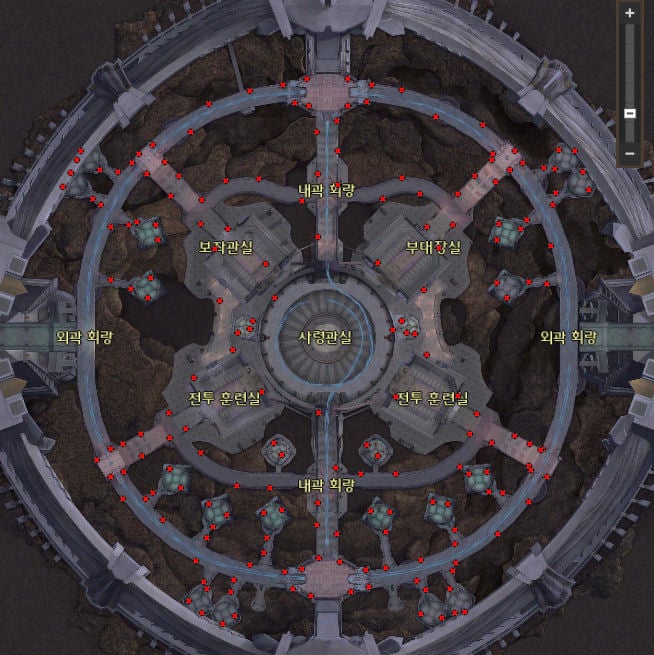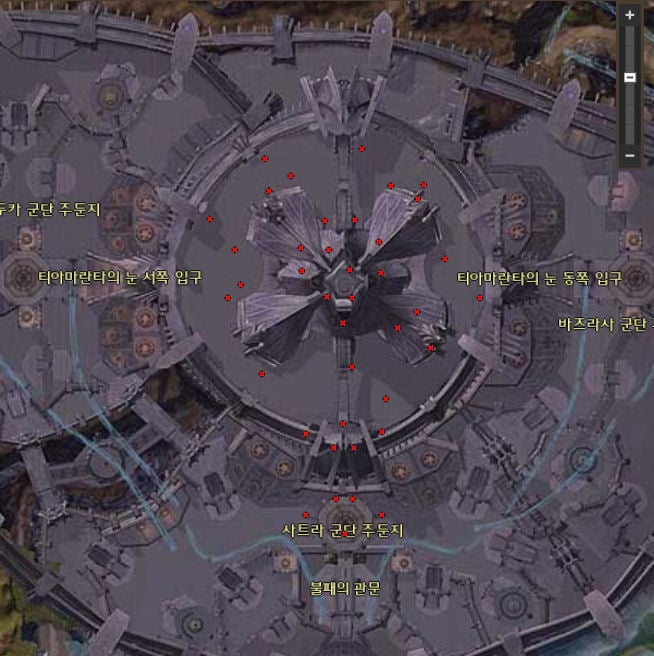 This is how a medium blue chest looks like: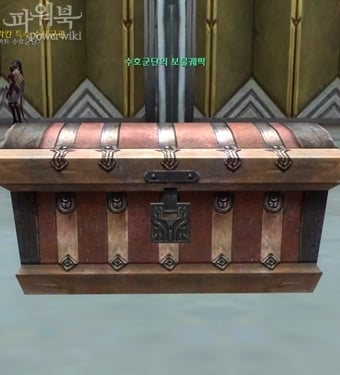 You can find them in the following locations in Tiamaranta: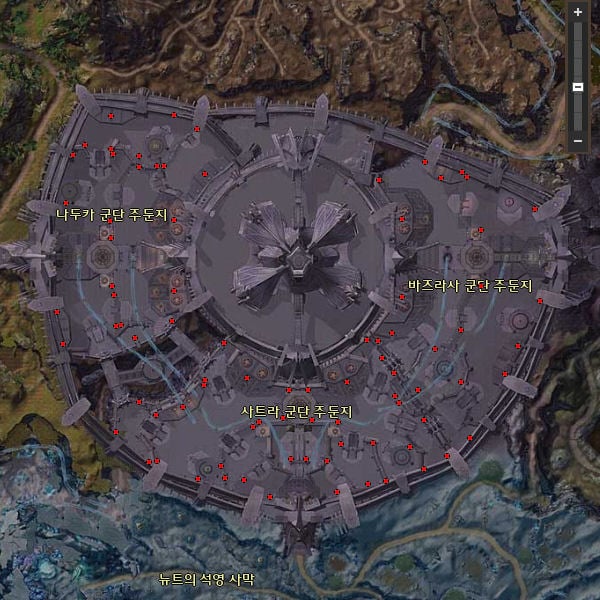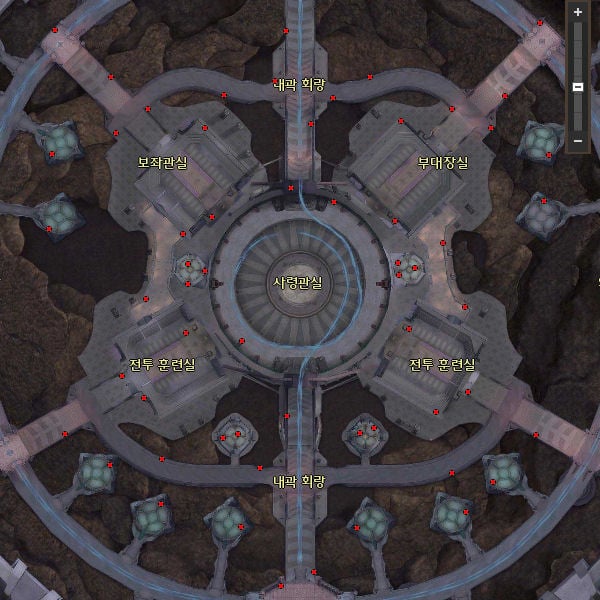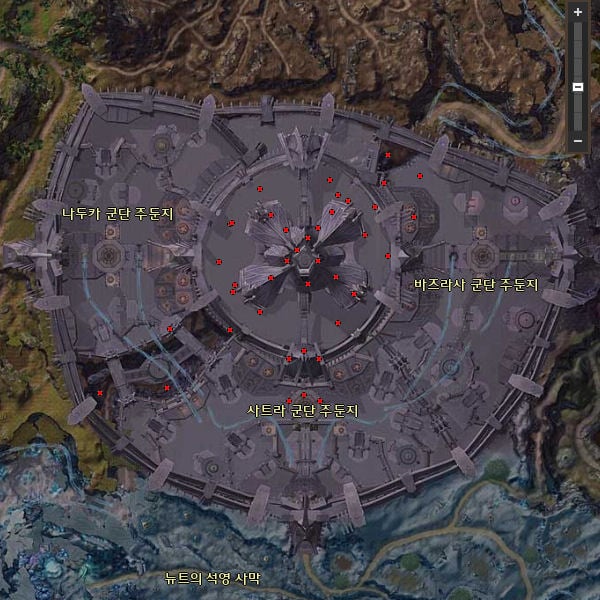 This is how a large gold chest looks like: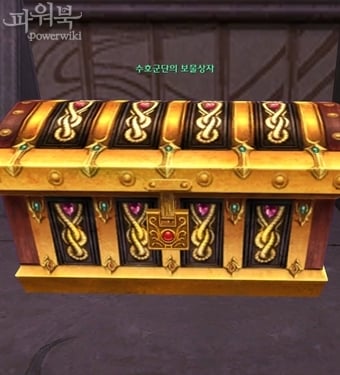 You can find them in the following locations in Tiamaranta: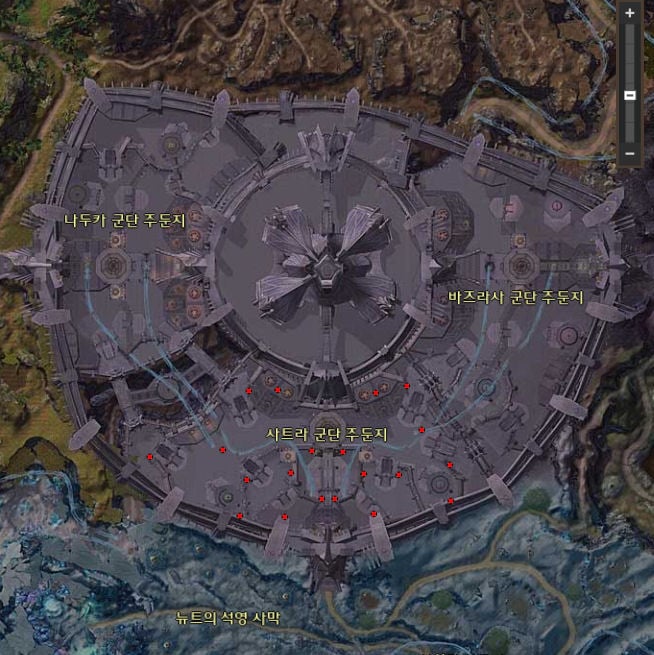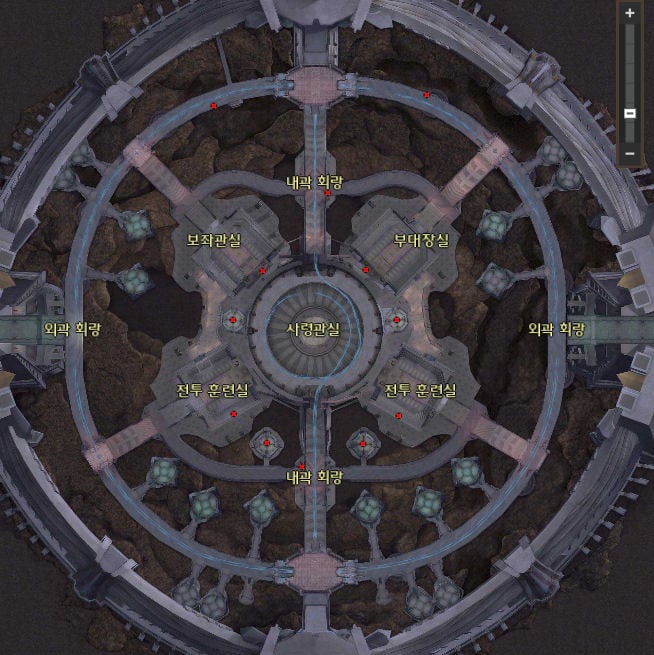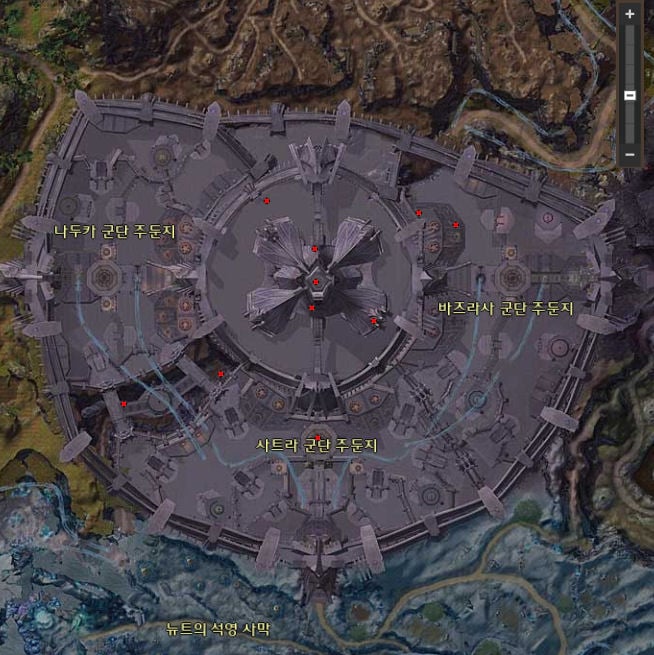 Remember that all these chest have hugeee long respawn timers so don't act all surprised if you don't see them in these locations~~ good luck :3